Larry Holloway
Arizona, USA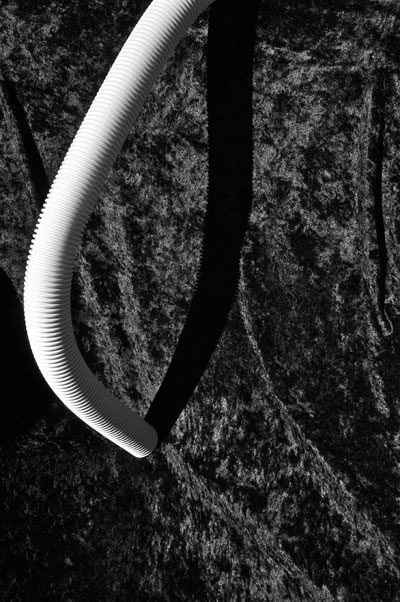 The artist's personal works is in a variety of media: photography, film/video and original music. For some projects, he has integrated these mediums to create installation art
pieces. He has performed solo keyboards and drums with several of his experimental films and vintage silent films and collaborated with other artists on a variety of projects.
Commercially, he has produced, directed, filmed and composed music for various productions from traditional short documentaries to experimental cinematography for a
BBC(British Broadcasting Corporation)production.


EDUCATION:

M.F.A., Photography, University of Arizona, 1983.
B.F.A., Photography, University of Central Florida, 1980.


AWARDS:

1993 Awarded Individual Artist Fellowship of $5,000 for artistic excellence by the Arizona Commission on the Arts in the categories of photography, film and video.


EXPERIENCE:

2002 - 2008 Graduate committee member for selected graduate students in MLS Program at NAU and Arizona State University Master
of Fine Arts Graduate Program in Photography, Tempe, AZ.
2006 - 2007 Taught documentary filmmaking workshops as associate faculty for the Master of Liberal Studies at Northern Arizona University.
1994 - 2001 Taught photography, film and video classes and workshops at Northern Arizona University, Art Trek, Cinema Arts Center of Northern Arizona and established
photography/video classes at Flagstaff Arts and Leadership Academy, Flagstaff, AZ.
1996 - 1997 Founder and Executive Director: Cinema Arts Center of Northern Arizona and Arizona Cinema Shorts International Film and Video Festival, Flagstaff, AZ.
1980 - 1994 Taught photography at University of Arizona and Pima Community College, Tucson; Boston College, Newton, MA;
Academy of Art College, San Francisco; Northern Arizona University, Flagstaff, AZ.
1989 - 1990 Advised and instructed students in media production and directed documentary video on a Kiowa photographer in collaboration with Fine Arts,
Anthropology and Humanities Departments, Stanford University, Palo Alto, CA.
1984 - 1988 Photographer and Media Specialist, Fine Arts Department, Tufts University, Medford, MA.
1960 - 1975 Professional musician.
1966 - 1970 USAF.


EXHIBITIONS:

Photographs exhibited, personal films and performance art for selected audiences in over 35 exhibitions in galleries and museums throughout the United States, including:
Marcuse Pfeiffer Gallery, New York and Center for Creative Photography at University of Arizona, Tucson.
---
SOLO EXHIBITS BY LARRY HOLLOWAY AT BEAVER STREET GALLERY:
2008 - new work by Larry Holloway
GROUP EXHIBITS BY LARRY HOLLOWAY AT BEAVER STREET GALLERY: