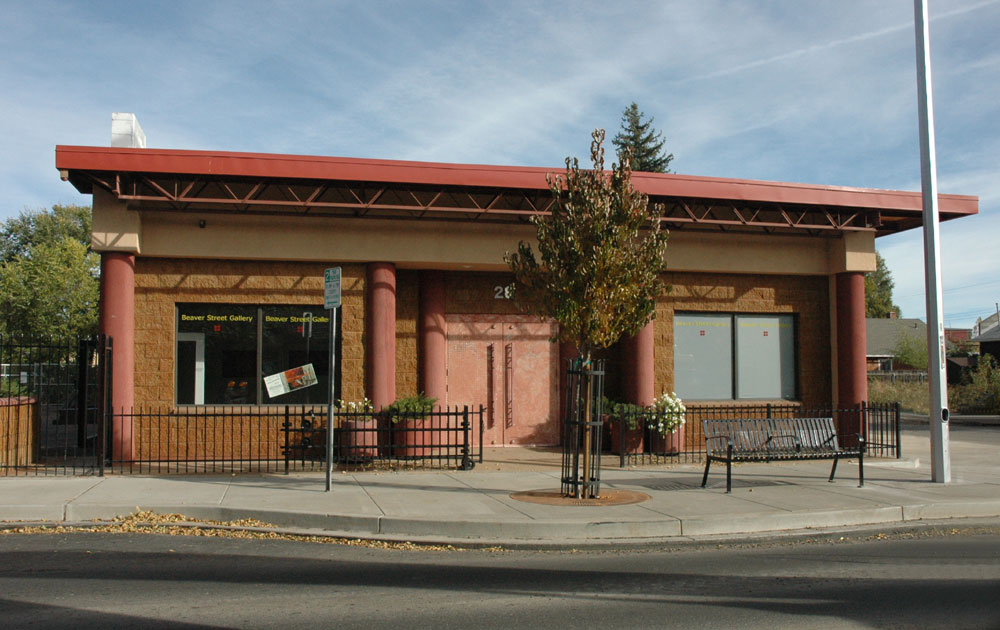 About Beaver Street Gallery

Open since 2001, Beaver Street is Northern Arizona's premier fine arts gallery, with scheduled exhibitions year-round. Beaver Street Gallery represents artists from both the US and abroad, and in addition, BSG's own collection includes work by some of the best, and best-known, contemporary artists from around the world, including Rudy Autio, Christo and Jean Claude, Jun Kaneko, Paul Soldner, Peter Voulkos, Andy Warhol, and Betty Woodman, among others.


Please contact us regarding purchase of any work shown on this site, and be sure to check out our books.


Our Mission

Beaver Street's primary mission is to bring the best in contemporary two- and three-dimensional art and artists to northern Arizona from around the world, and to feature work by both known and emerging artists, young and old. Also, as part of BSG's ongoing commitment to the community, we plan to reserve some time each year to exhibit work by young artists from our local schools, and to host special participatory events, such as workshops in sculpture and ceramics. And, just for fun, we also promise to mount at least one "surprise" show each year.

Beaver Street Gallery Discussions ("Meet the Artist" programs)
Beaver Street Gallery Workshops

Please contact us regarding topics you'd like to see at future Discussions or Workshops.

November 7, 2014 - February 27, 2015
our fourth Winter Showcase

September 5, 2014 - February 27, 2015
David B. Harton
Wall Sculpture in Fiberglass